Here's What To Expect

Watch the below video to find out what you can expect in this course and learn whether it's a good fit for you and your team.

Write Comments That Convert

Learn how to drive free organic traffic to your website by posting effective comments on Reddit.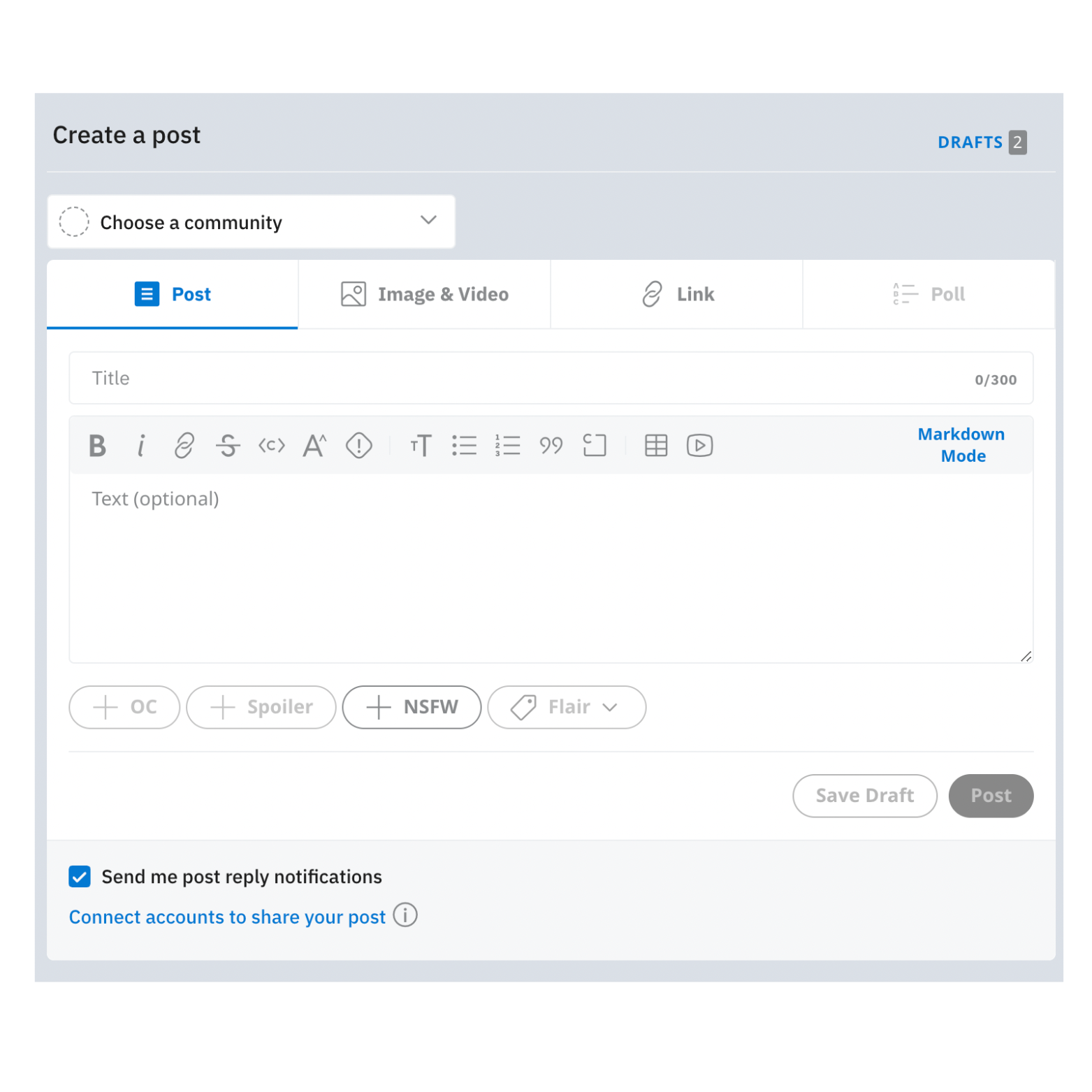 Create Posts That Convert

Learn how to drive free organic traffic to your website by creating compelling posts.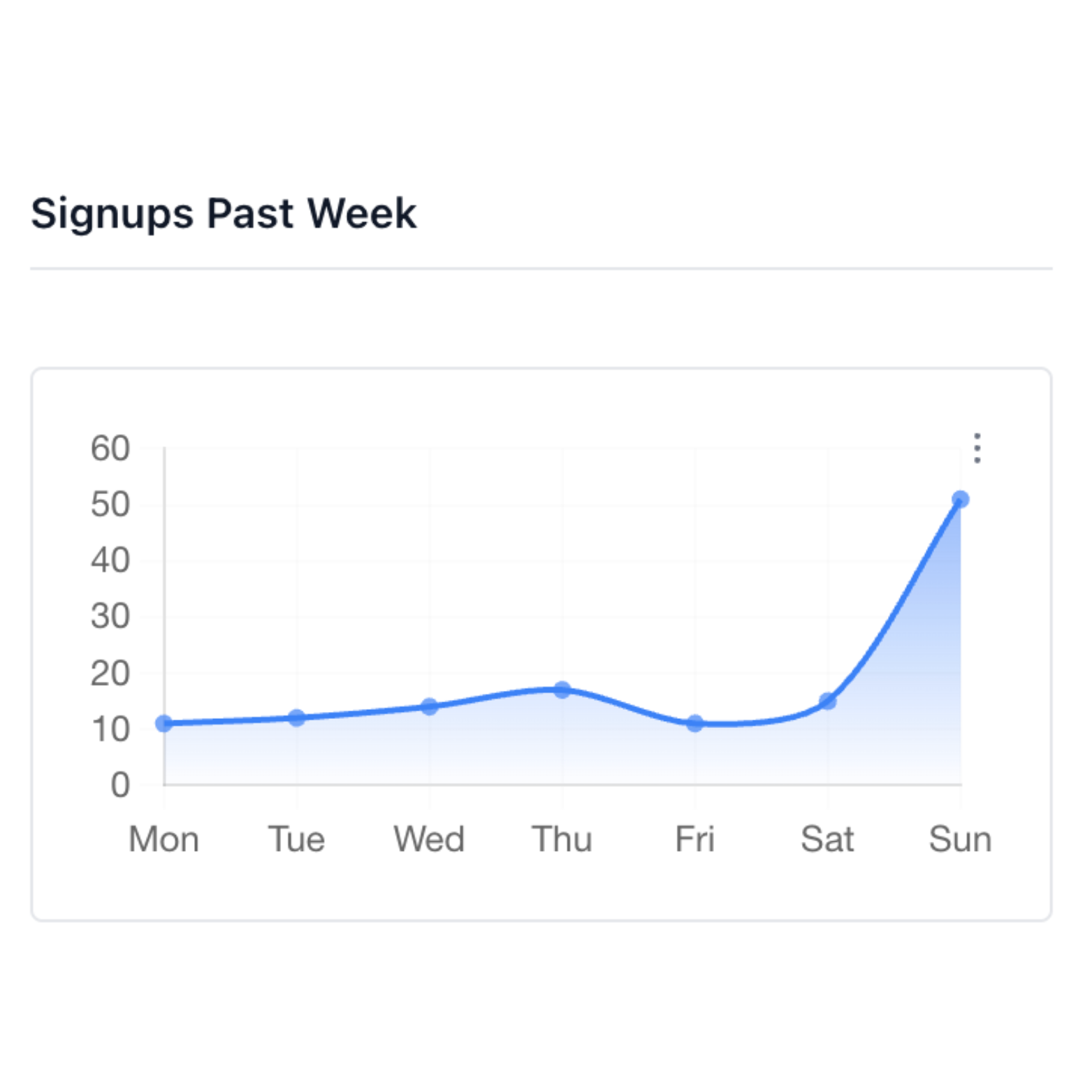 Leverage $0 CAC

You'll learn all the traffic strategies I use in my businesses and developed over the past 7 years.


Get High Engagement

Reddit traffic is highly engaged. This is because the strategies we use are attracting people to voluntarily visit your website. In this course you'll learn how to leverage our time-tested strategies, designed to generate curiosity and drive organic engaged traffic.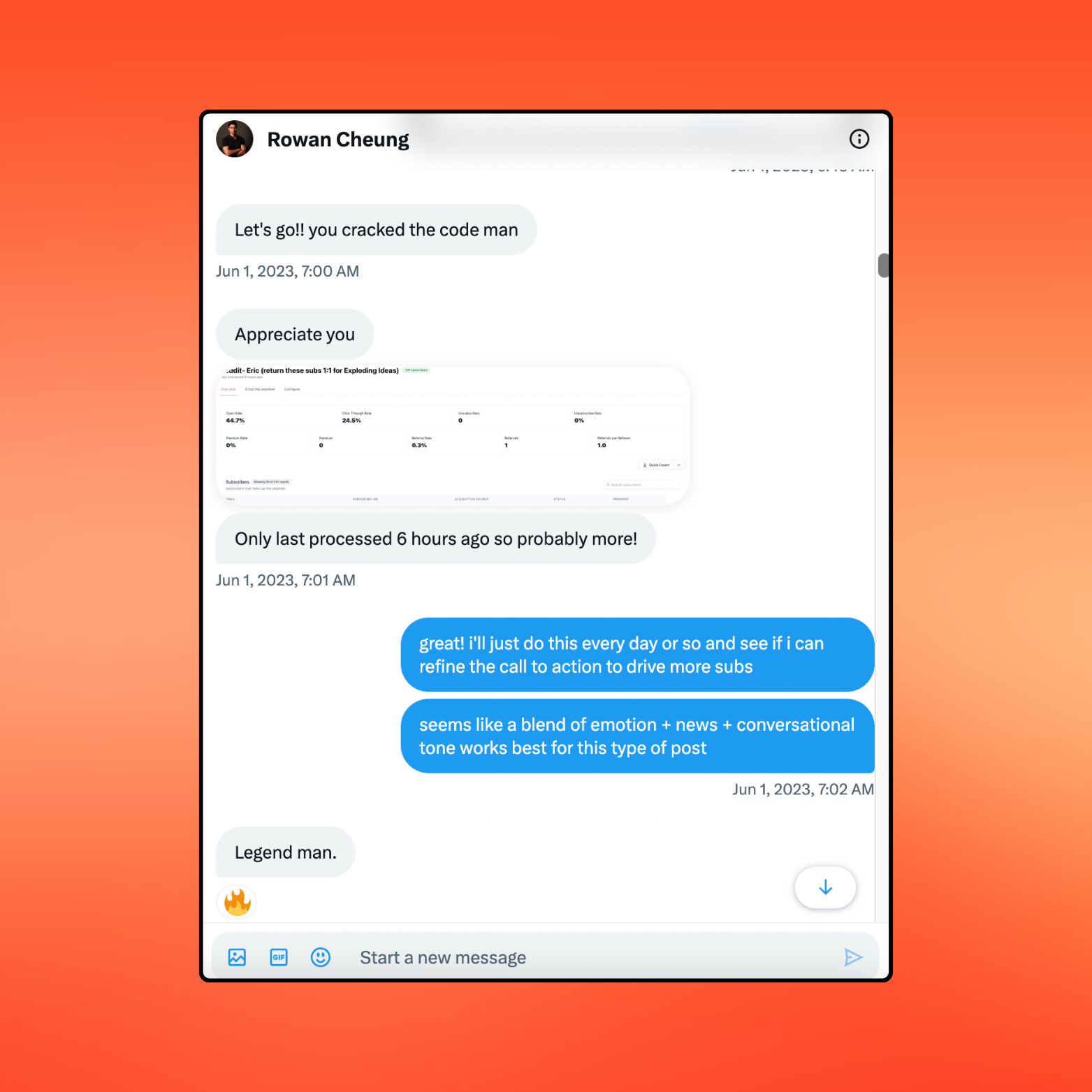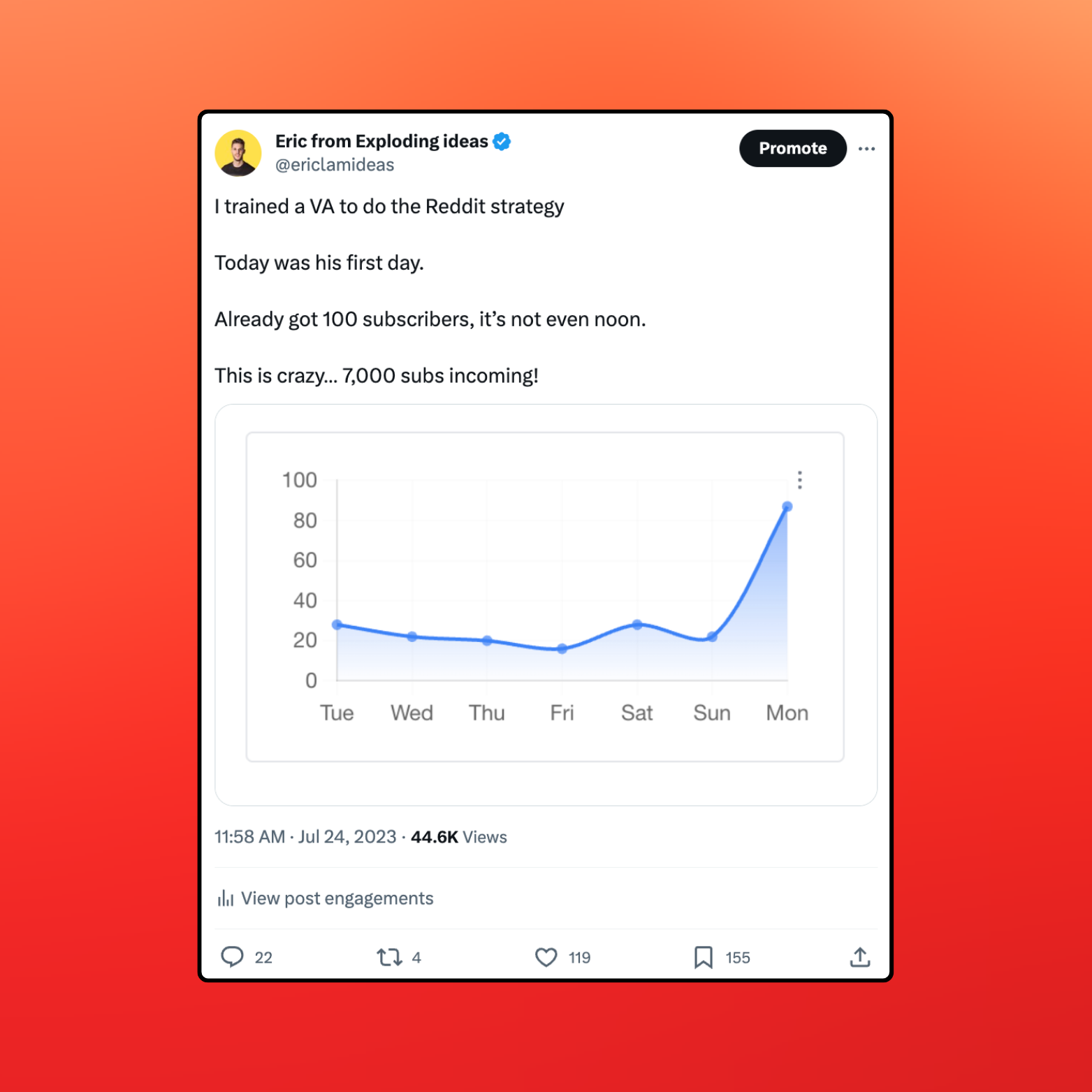 Learn Proprietary Strategies
In this course you will learn the exact frameworks and systems I've created over the past 7 years to generate over 20,000 subscribers for my businesses on Reddit.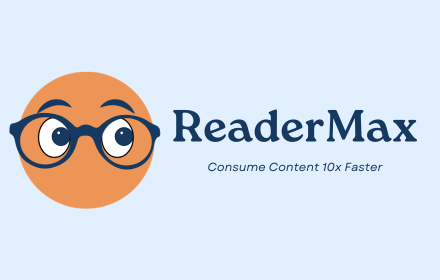 ReaderMax CaseStudy

Learn how these methods were used to get DAU for the ReaderMax Google Chrome Extension.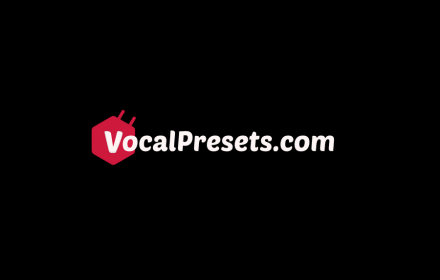 Vocalpresets.com Case Study

Learn how #1 posts were crafted to drive thousands of signups for Vocalpresets.com.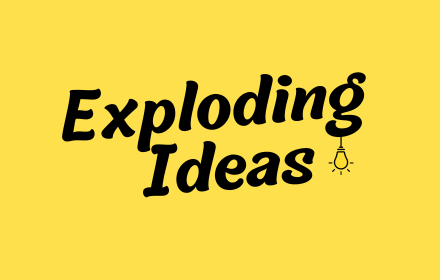 Exploding Ideas CaseStudy

In this course you'll learn all the methods and strategies used to build Exploding Ideas.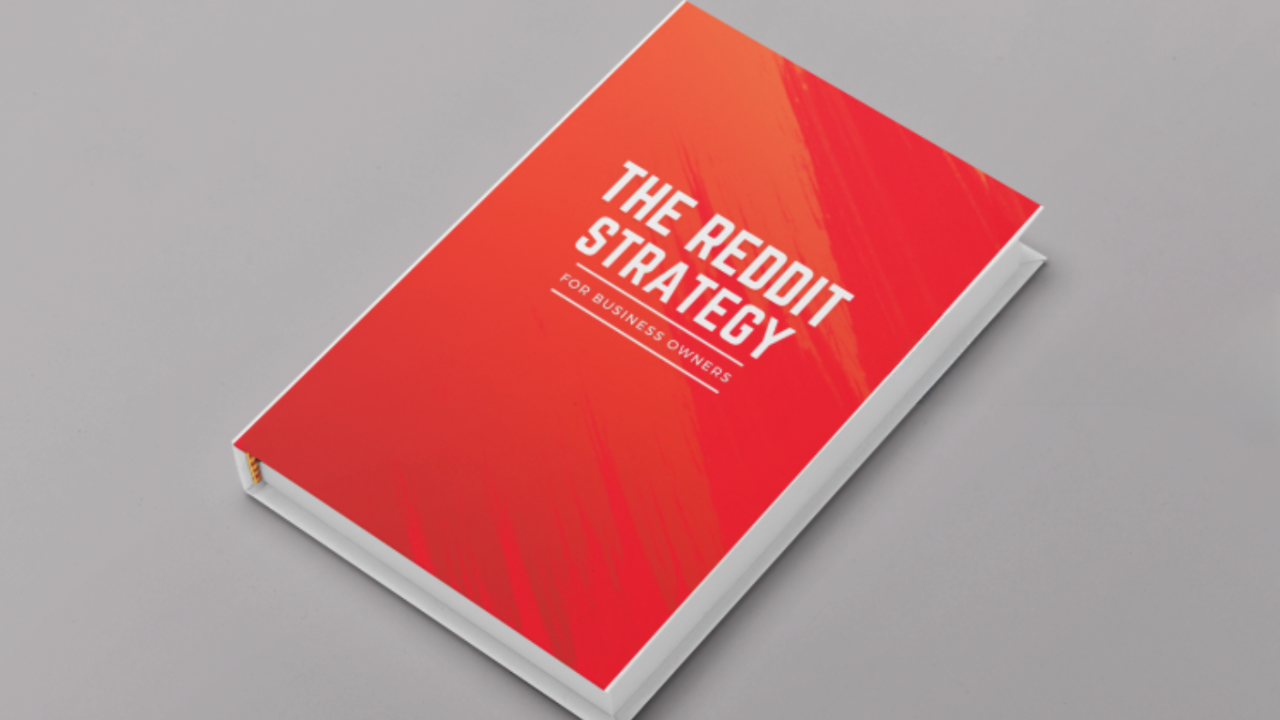 The Reddit Strategy eBook

Get the eBook designed for supplemental learning. Jampacked with examples and Reddit theory.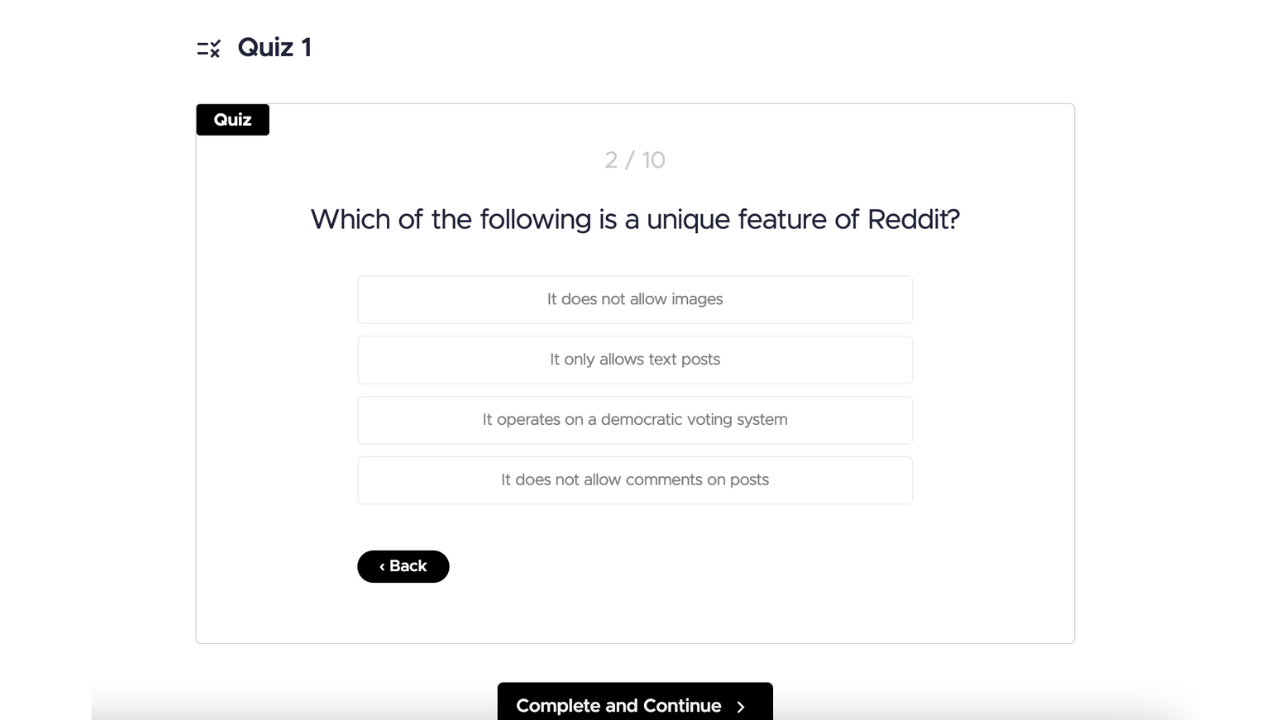 Tests For Comprehension

This course will include non-mandatory tests, designed for training your team.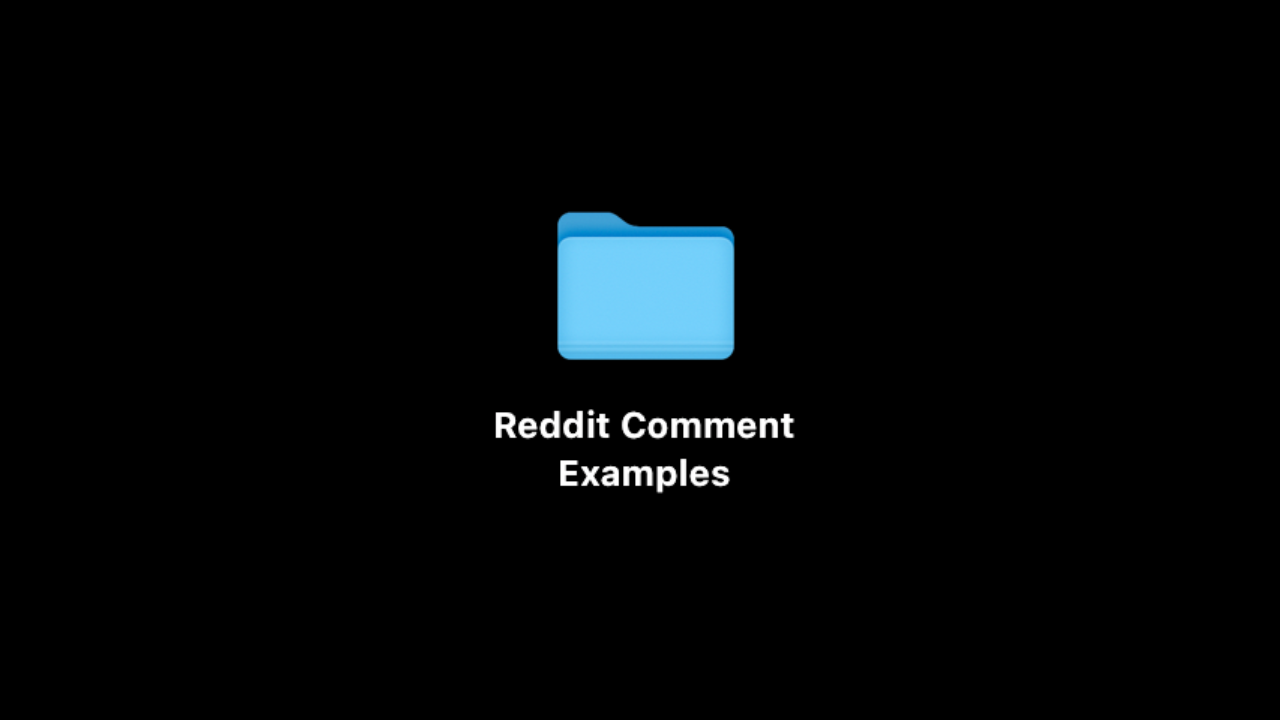 Examples and Screenshots

You'll get loads of screenshots of posts and comments. We'll walk through levels of efficacy too.



Instructor @ericlamideas

7 years ago I started my first profitable online business. At the time I was making $35k/year at my job in Los Angeles. I couldn't afford to live in the city and needed to make more money. On the side I decided to build a software product. I thought I could sell it, but I had no money to pump into Facebook ads. So I went deep trying to figure out if I could get organic traffic from free social media platforms like Reddit and Facebook. In 3 months I got my business profitable and the Reddit Strategy was born.