Hi,
I'm Eric Lam.
Are you feeling stuck or lost trying to diversify away from paid traffic acquisition? Don't worry, I've got your back! Together, we'll work to level up your organic sales growth, increase your long term revenue growth, and build a sustainable future for your business.

Features
Why Organic Growth Academy?
Step-by-step lessons
Growth Strategy

I understand that pursuing organic growth for your company can be a complex task. That's why my courses at Organic Growth Academy are focused and to the point, with zero filler content. I prioritize teaching you the essentials of driving organic growth, using plain English devoid of business jargon. You won't find any unnecessary digressions or repetitions; just the key elements you need to generate organic sales growth.
Recognizing that understanding the balance between organic and inorganic growth can be challenging, I've organized the courses into easily digestible segments. This enables you to progress smoothly, one step at a time, without feeling overwhelmed. I guide you through each phase of building your organic growth strategy, focusing on leveraging your company's internal resources for long-term success.

Fast-track your learning
Achieve Organic Growth

As you may be aware, I have built multiple online businesses utilizing free social media platforms like Reddit. My most recent venture, ExplodingIdeas.co has gained 8,500 newsletter signups completely organically on Reddit (no paid ads used). I've done this same thing bootstrapping VocalPresets.com and other online businesses which i'll share as case studies within these courses. Over the years i've developed a framework for cracking social media platforms and launching products without having to spend any money on ads. These frameworks are repeatable and i'll teach you them here.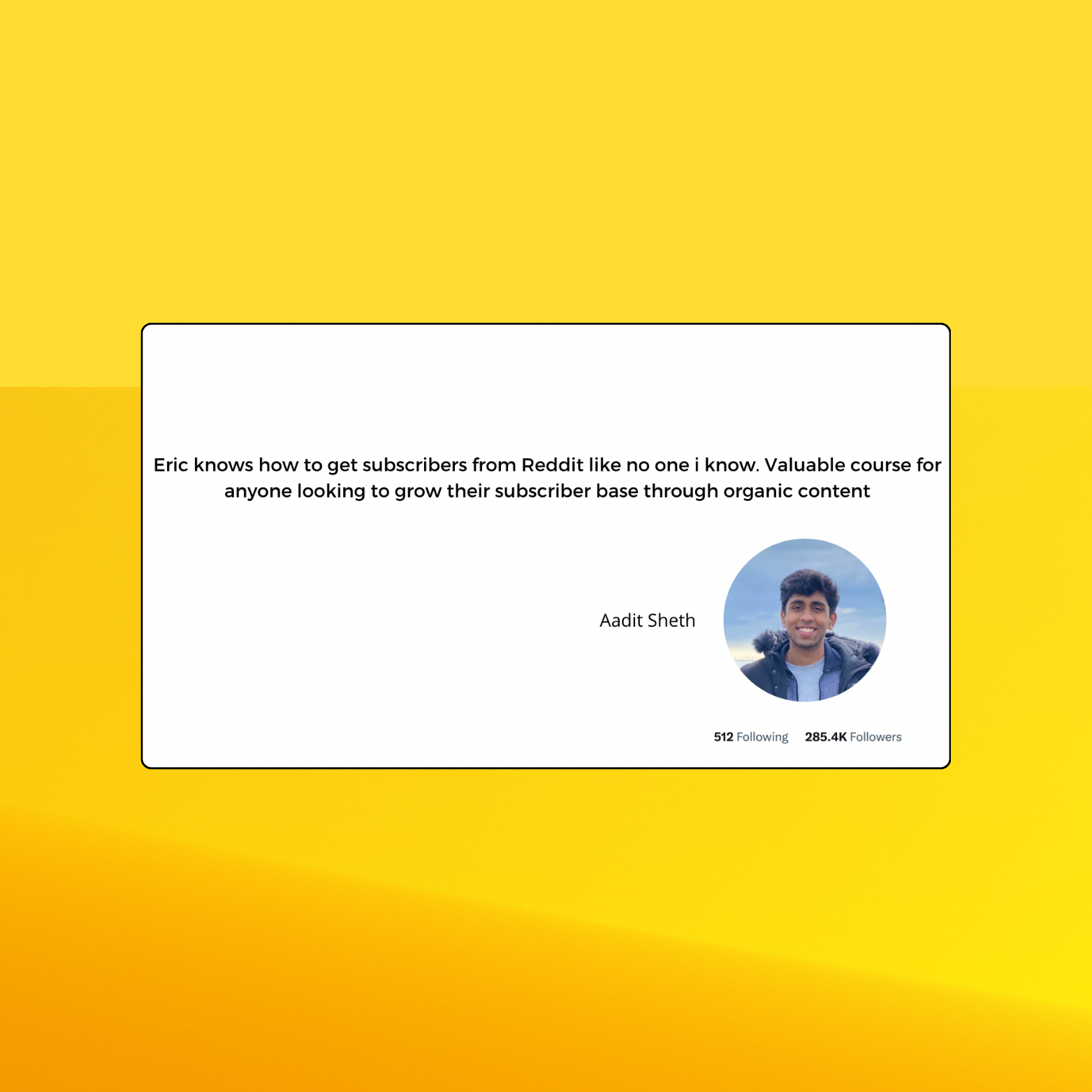 Top-Selling Courses
Level Up Your Organic Growth
Whether you're looking to steer your company toward organic growth or enhance its existing growth strategies, the courses at Organic Growth Academy equip you with the insights and expertise necessary for long-term success.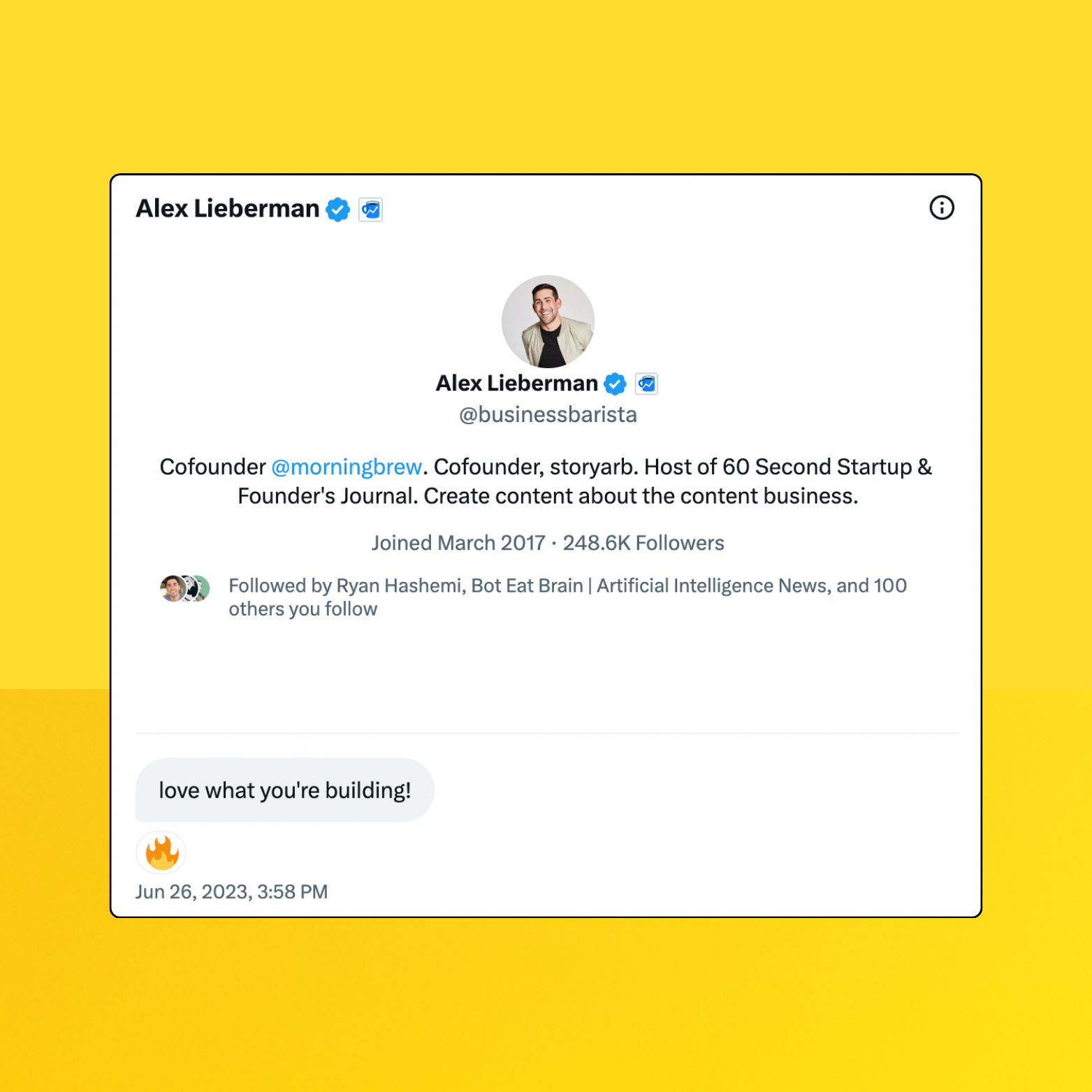 Perfect mix of theory and practice
Hands On, High Growth

Whether your focus is on your go to market strategy to fuel organic growth, measuring organic growth through performance metrics, or exploring organic growth opportunities in emerging markets, I've got it all covered. These courses are designed to give you a competitive advantage by honing your internal processes and management team's approach to drive growth. They'll also shed light on how organic growth occurs naturally through your current operations, as opposed to growth through mergers and acquisitions.

Understand target market
Organic Growth Strategies
The aim is to prepare you to grow organically, even as you understand when to strategically pursue inorganic options like acquisitions for expanding market share. Whether you're a part of smaller companies with limited resources or looking to improve revenue growth in existing businesses, Organic Growth Academy serves as your comprehensive guide for achieving organic business growth.